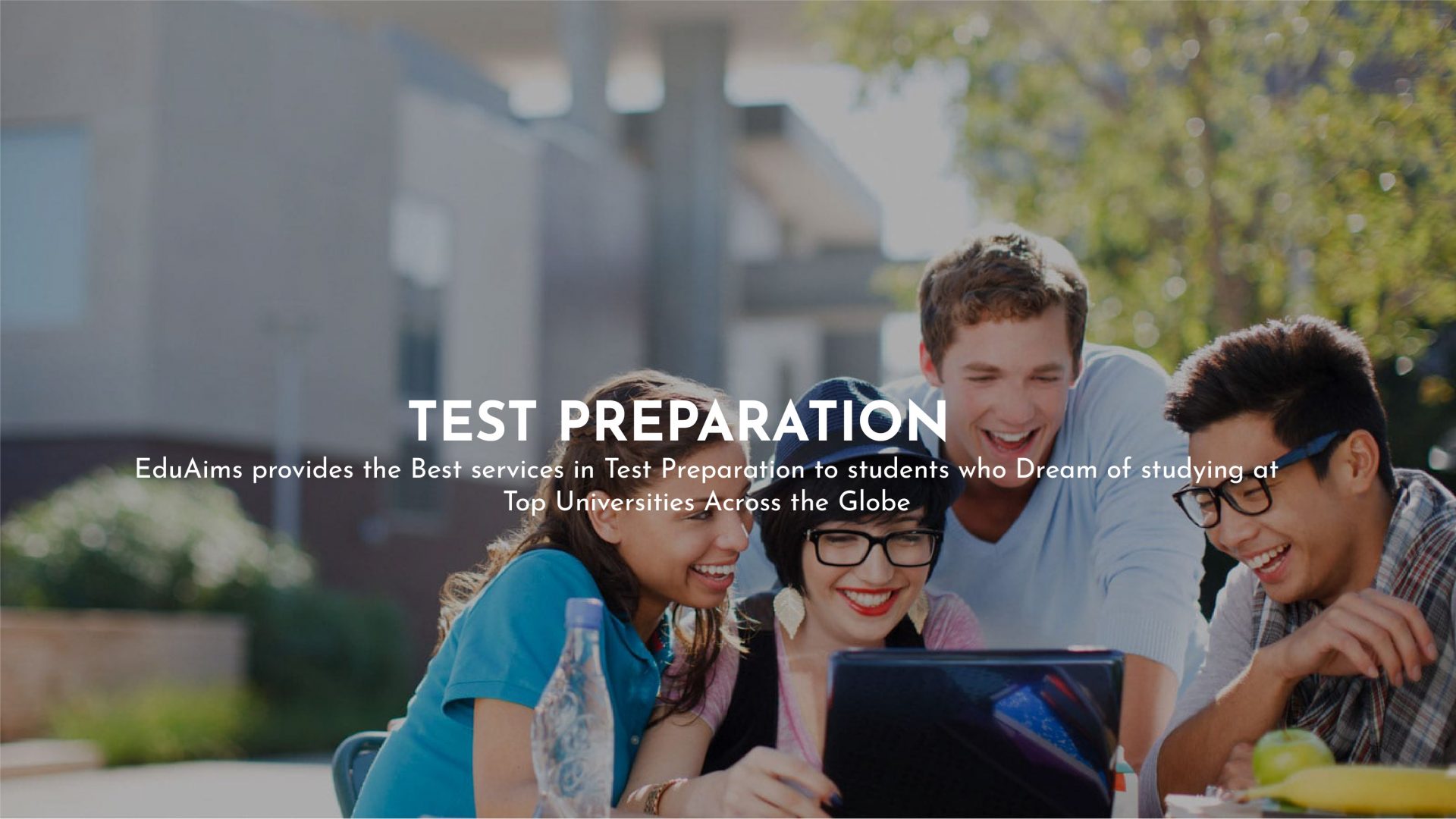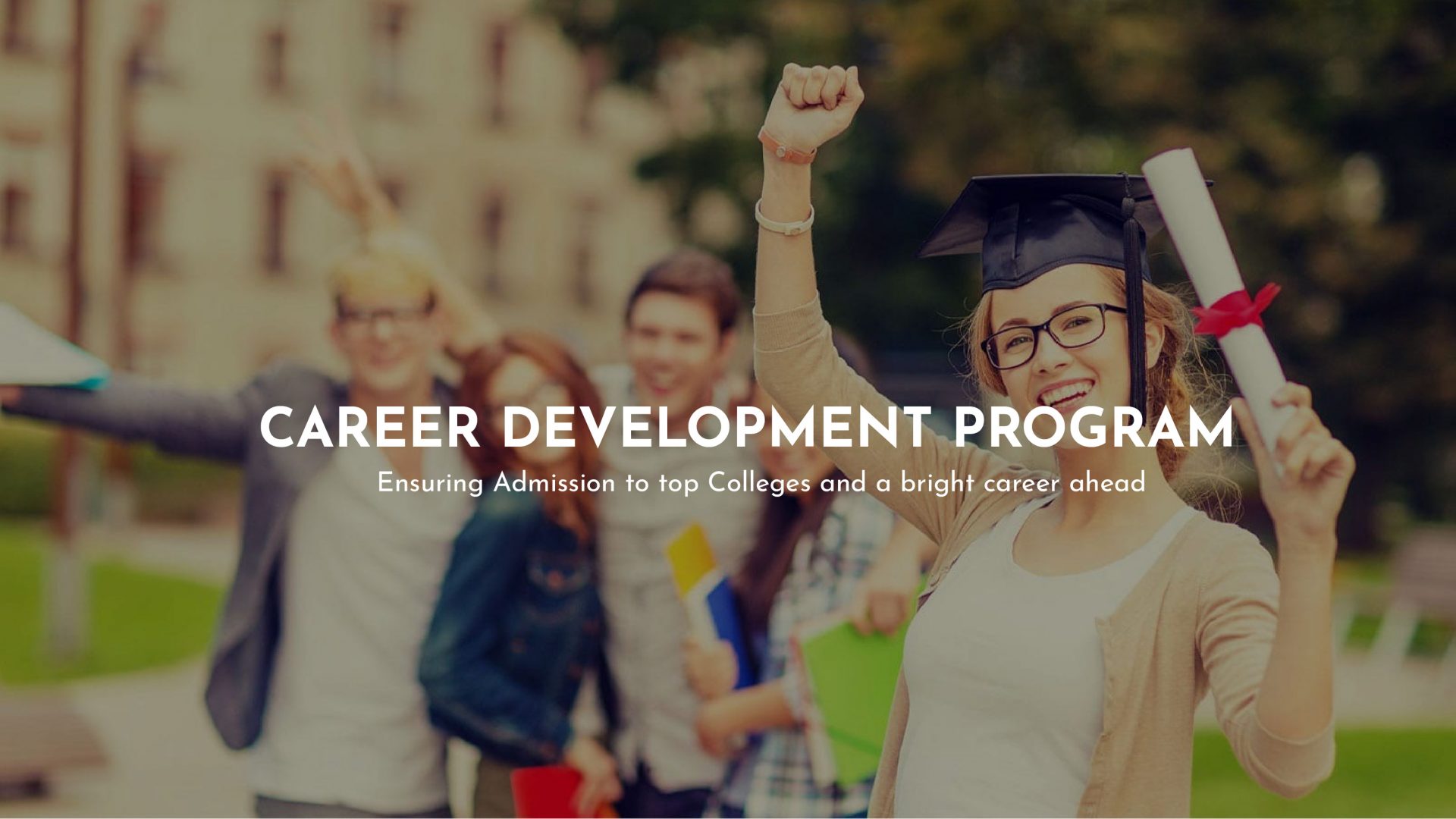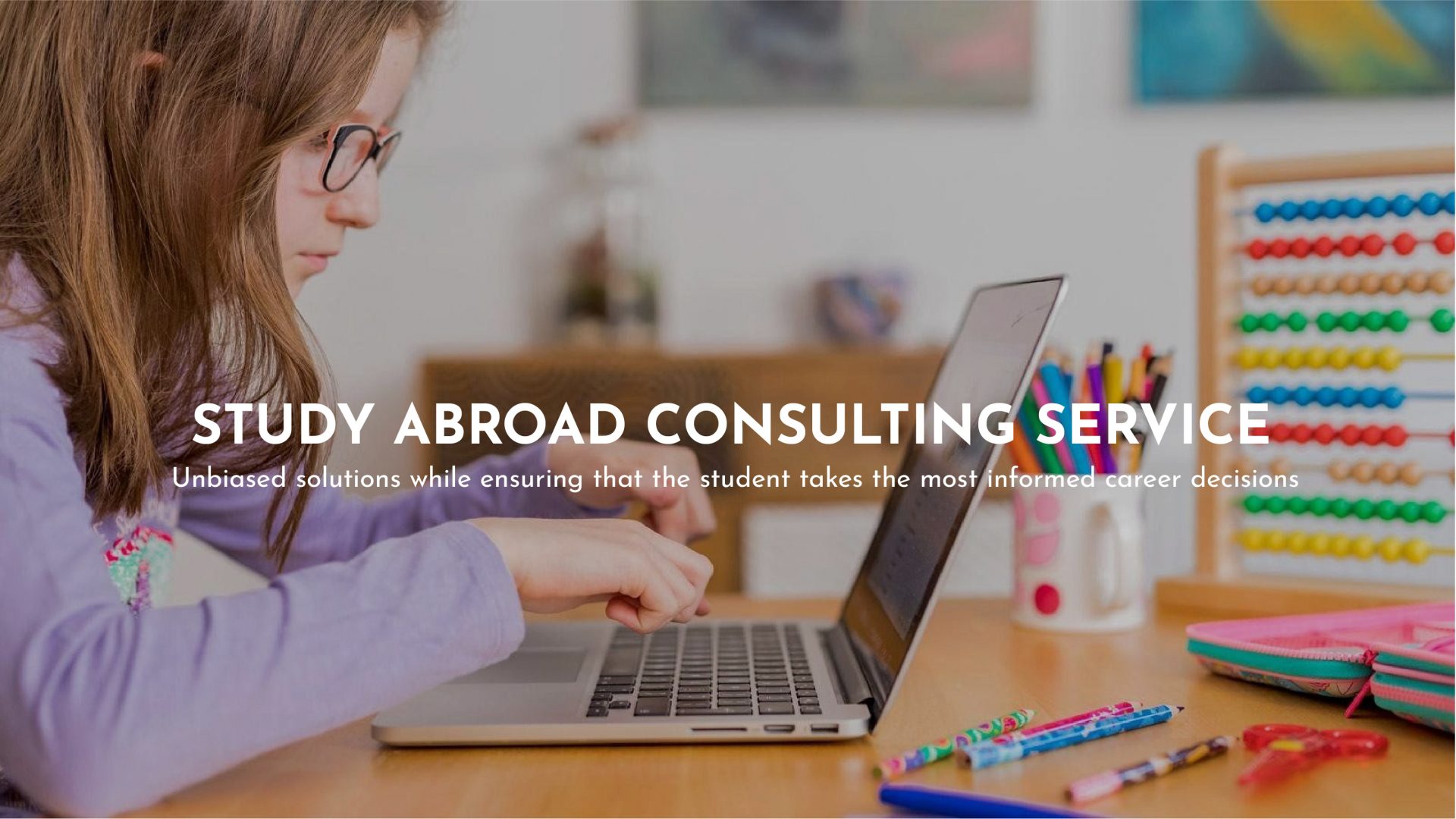 The application process can be a daunting task. It includes a number of steps which require a great deal of time and effort. EduAims provides a number of services which ensure you get admission into that dream college to study abroad. 
Country and University selection
Once you select your course of study you must choose your university of choice keeping in mind various factors such as career prospects, university rankings, country, scholarship opportunities and cost of living. EduAims takes pride in representing the students and ensures that only those institutions are applied to which are best suited to your interests and profile. 
Application processing and admission
Once you finish selecting the course and university you must prepare a sound application well suited to meet the requirements of premiere institutions across the world. We are well aware of the fact that a good application highly increases the possibility of securing admission into the university of your choice. Our team of counselors work around the clock to ensure that your profile is built perfectly and you have the ideal application to gain admission into the college of your dreams. 
While the IELTS/ TOEFL is required in for most countries, your course may also require additional exams such as the 
SAT
/ GRE/ GMAT/ SAT II/GRE / 
Study Abroad
 / Subject Tests. It is important to check which exams would contribute towards your admission and prepare accordingly. Most of these exams either make or break an application so must be taken very seriously. EduAims realises that every student is unique and we follow a mentoring model where every student is assigned a personal mentor who steers the student towards success. Our classes are comprised of a small number of students which ensures personalised attention. Faculty remain available all throughout the course to solve personal doubts and questions. Our well planned curriculum seeks to make the student a master at problem solving. We follow a flexible approach allowing students personalised coaching, make up classes, extra classes as well as numerous mock tests throughout the course. Our innovative and new age teaching methodology has allowed us to attain an exceptional track record in the area of study abroad test prep in a short span of time.
We conduct regular classes in the following courses.
SAT/ GRE/ GMAT/ IELTS/ TOEFL/ SAT II/ AP/ PSAT/ GRE Subject Test
To tailor our students towards the highest scores our test prep curriculum comprises
One to one mentoring 
Regular customised mock tests
Comprehensive study material
Long term counseling
Exam workshops and diagnostic assessment
Your Essay reveals something important about you that your grades and test scores can't- your personality. It can give the admission officers a sense of who you are, as well as showcasing your writing skills.  The College Essay or the Statement Of Purpose is the opportunity to reveal your best qualities and to show the admission committee what makes you stand out from other applicants. 
Crafting the perfect College Essay or Statement of Purpose is about discovering yourself. Before writing your college essay  it is important to introspect and create an outline and decide which examples you want to include. Get your thoughts and ideas flowing before penning them down on paper.
So be creative and be bold. And most importantly, have some fun !
Our Counselors interact with you and get to know you as a person, understand your goals, aspirations and skills. We'll help you brainstorm the best college essay ideas, and help you introspect and create those perfect and 'admissions-worthy' Essays/ SOP.
Scholarship and Financial Assistance
It is important to plan your finances in advance. A number of scholarships are accessible and to avail them proper procedure and timely application must be ensured. It is imperative to ensure that your application is competitive enough to obtain financial aid. Connect with us to learn more about the dynamic world of scholarships, studentships, financial aid, assistantships and more!
Once you get your offer letter, the next big hurdle is your visa. Not to be undermined the visa is as difficult and as imporatnt as the application itself. So, have all your documents in order and prepare well. Most imporatantly, be confident !
Request A Free Counselling
Eduaims is an educational consultancy catering to the needs of students seeking quality global education