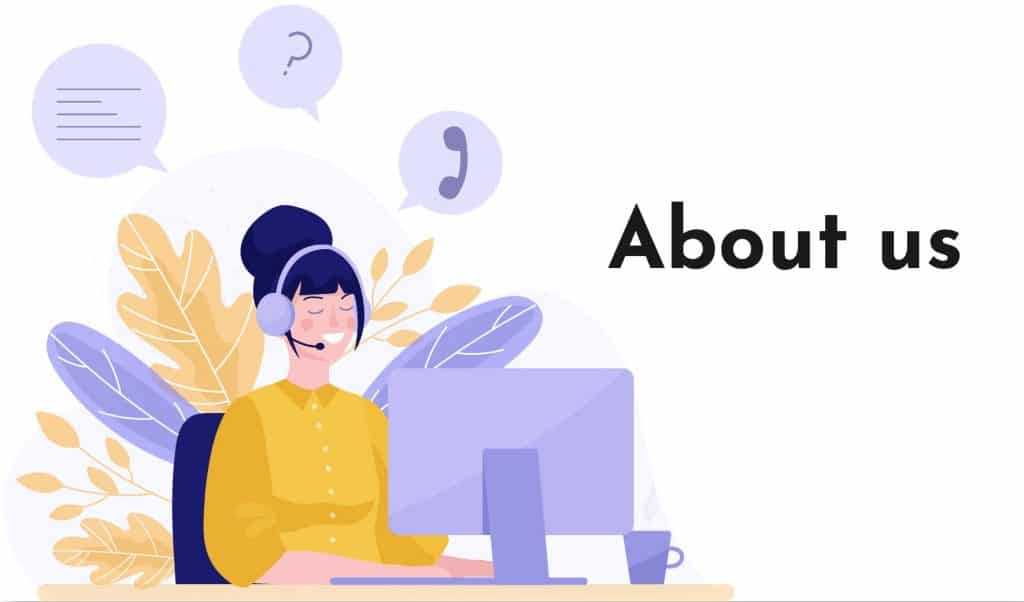 About EduAims : EduAims an educational consultancy catering to the needs of students seeking quality global education. It is the ultimate destination for all those who aspire admission to top universities and colleges around the world. Through a team of dedicated mentors from world class institutions, we not only motivate but also guide students towards realising their dreams. We provide, through our extensive knowledge and expertise, services that will bring out the best in you in every respect.

We believe that every individual is unique and strive to provide unbiased guidance so that every student is able to grow into a competitive individual who is able to succeed in all aspects of life. Our services include Career Planning and Counselling, High school mentoring and Career Development, Study Abroad Consulting, Complete Application Processing, College Essay/ SOP assistance, Visa application assistance, Scholarship/ Financial Aid assistance, and Test preparation services for SAT/ GRE/ GMAT/ IELTS and TOEFL. Through our regularly conducted excursions, aptitude development programs, examination workshops, university tours and profile building exercises we ensure that getting admission into your dream college has never been easier.
EduAims has introduced a flagship mentoring program, known as EdMentor, which has a mission to provide world-class internship and research opportunities for students around the world. Through EdMentor, we seek to ensure that the best of opportunities are available for students everywhere.
If you're looking to build a stellar profile, get into a world-class university, take part in cutting edge research, intern at a top organisation or simply engage in some insightful conversations, drop us a message and we'll be glad to walk you through how we may help build your career. And if it can't wait, then don't hesitate to call us right now!
Tell us your dreams and we will ensure you realise them !
Request A Free Counselling
Contact us today for a counseling session at  +91 8583841032/ info@eduaims.in
Eduaims is an educational consultancy catering to the needs of students seeking quality global education.