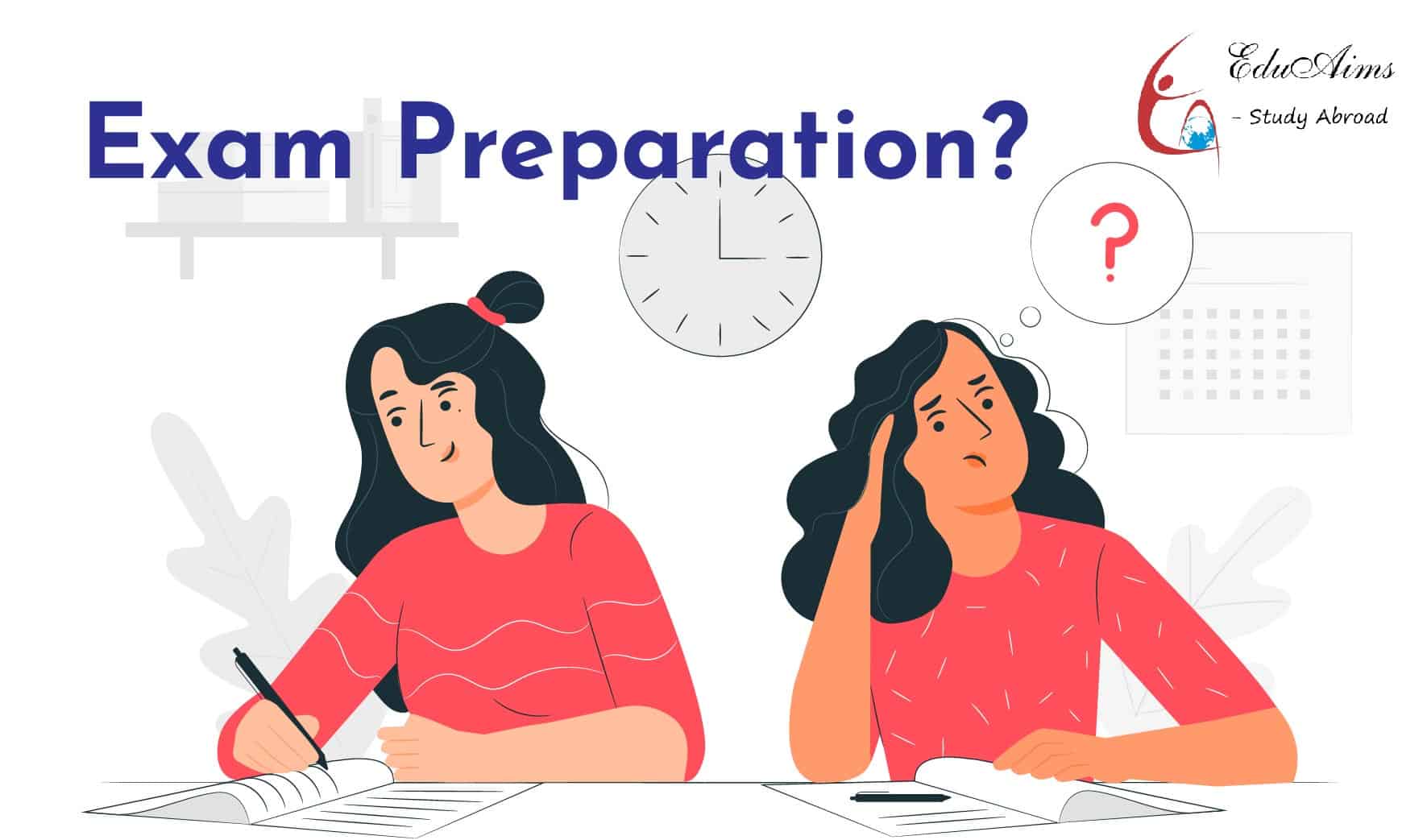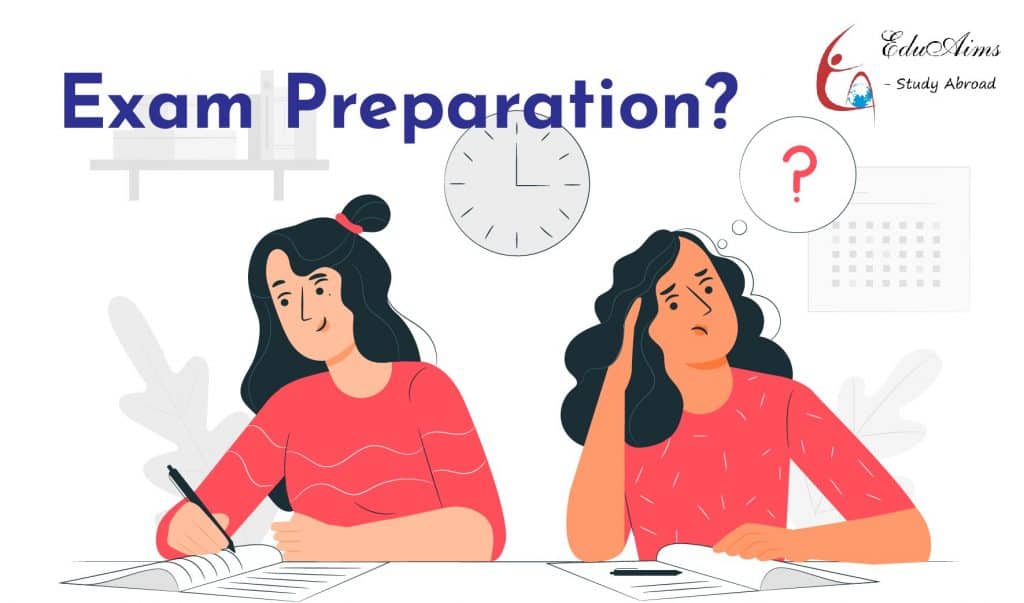 How To Prepare For Masters Degree
In order to apply for a Masters Degree abroad you will need the following :
Semester wise marksheet and a Consolidated marksheet of candidate's Bachelor degree's coursework
Education systems vary in different countries and hence the guidelines on the application form should be read carefully before form filling. Applicants should fill the application carefully and with correct information
GRE (General + Subject)/ GMAT- Find out the dates and register wherever applicable
TOEFL/IELTS- for fulfilling english language requirements.
The applicant must show all round achievement in academic as well as extra curricular areas. Community Service can help a lot in strengthening your profile.
Your Essay reveals something important about you that your grades and test scores can't – your personality. It can give the admission officers a sense of who you are, as well as showcase your writing skills.  The College Essay or the Statement Of Purpose is the opportunity to reveal your best qualities and to show the admission committee what makes you stand out from other applicants.
You will need to prove financial stability to fund your tuition and living expenses for at least a year. This can be shown through scholarships, freeships, stipends or self finance.
Once you get your offer letter, the next big hurdle is your visa. Not to be undermined the visa is as difficult and as imporatnt as the application itself. So, have all your documents in order and prepare well. Most imporatantly, be confident!
Request A Free Counselling
Eduaims is an educational consultancy catering to the needs of students seeking quality global education
Contact us today for a free counseling session at  +91 8583841032/ info@eduaims.in