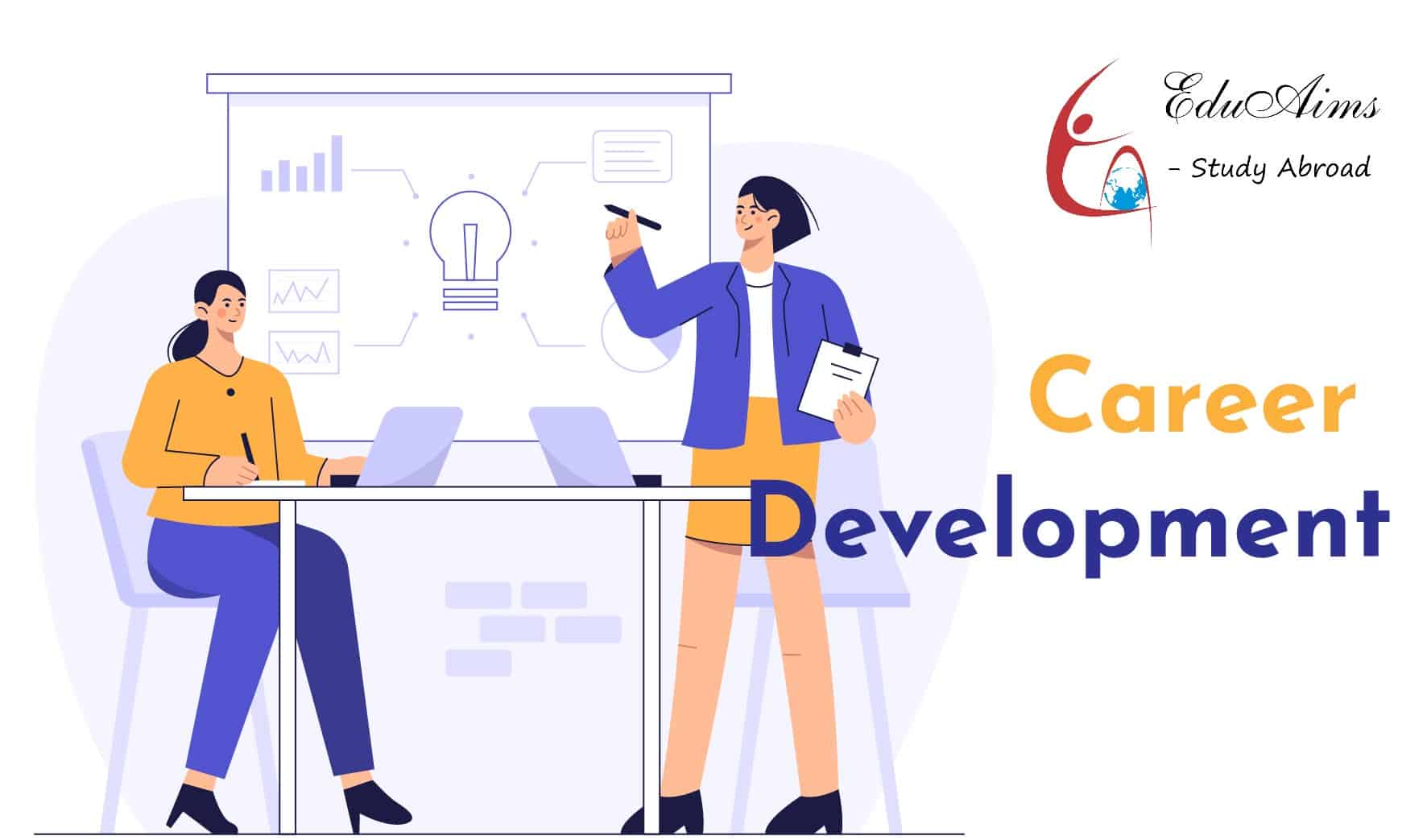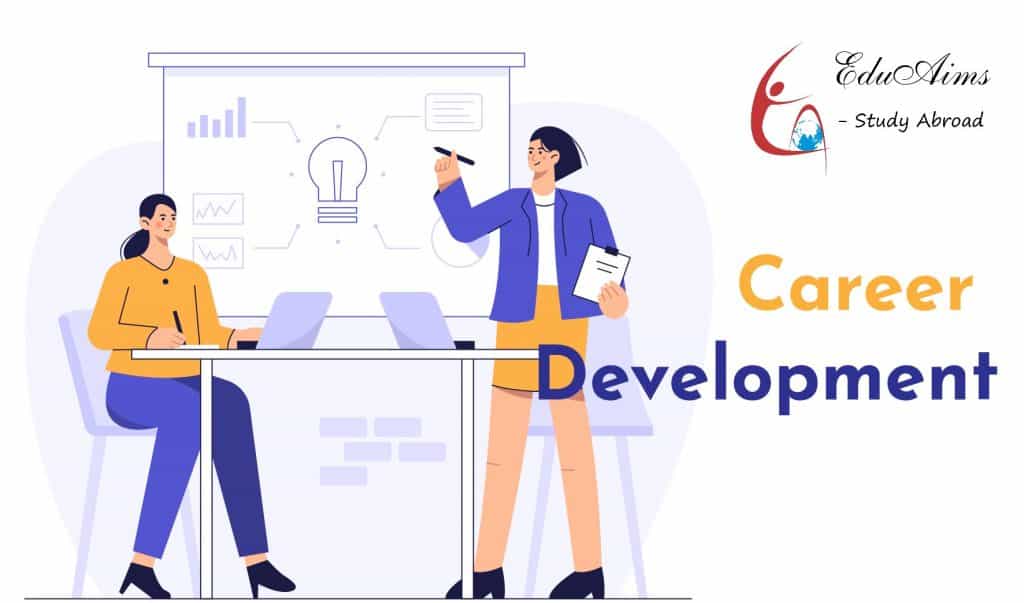 At EduAims we believe that career decisions are too important to leave to chance, and we want to ensure that individuals have access to the finest tools and the best information available before making such important life and career decisions. We believe that a well informed and unbiased decision is the right decision. During our career planning phase of the career development process we cross check and verify information and facts through extensive research carried out by our education counsellors. Our team members are affiliated with various internationally recognised Career counselling agencies such as the UCLA Extension, Harvard Education Board and AIGAC. With several hours of hands on experience, a team of trained practitioners, psychologists and career mentors, we at EduAims ensure that a student's career decisions are taken only after utmost care, due-diligence and with empathy. 
Through our regularly conducted excursions, aptitude development programs, examination workshops, university tours and profile building exercises we ensure that the student is moulded into an individual who tastes success in all aspects of life.
Our Career Development Program comprises a series of modules which work towards educating the student in various career options available and their respective requirements while ensuring a gradual development in critical thinking and creative abilities. Through various scientific assessment programs such as Psychometric tests, aptitude tests, IQ tests and personalised counseling sessions with specialist counselors and educationists we ensure that decision making is less confusing and more streamlined. 
Our Career Development Program comprises
Career Counseling

Psychometric, Aptitude, IQ tests

College Essay writing workshops

High School mentoring

Internship assistance

Excursions

University tours

Writing Schools

Exam workshops
Request A Free Counselling
Eduaims is an educational consultancy catering to the needs of students seeking quality global education