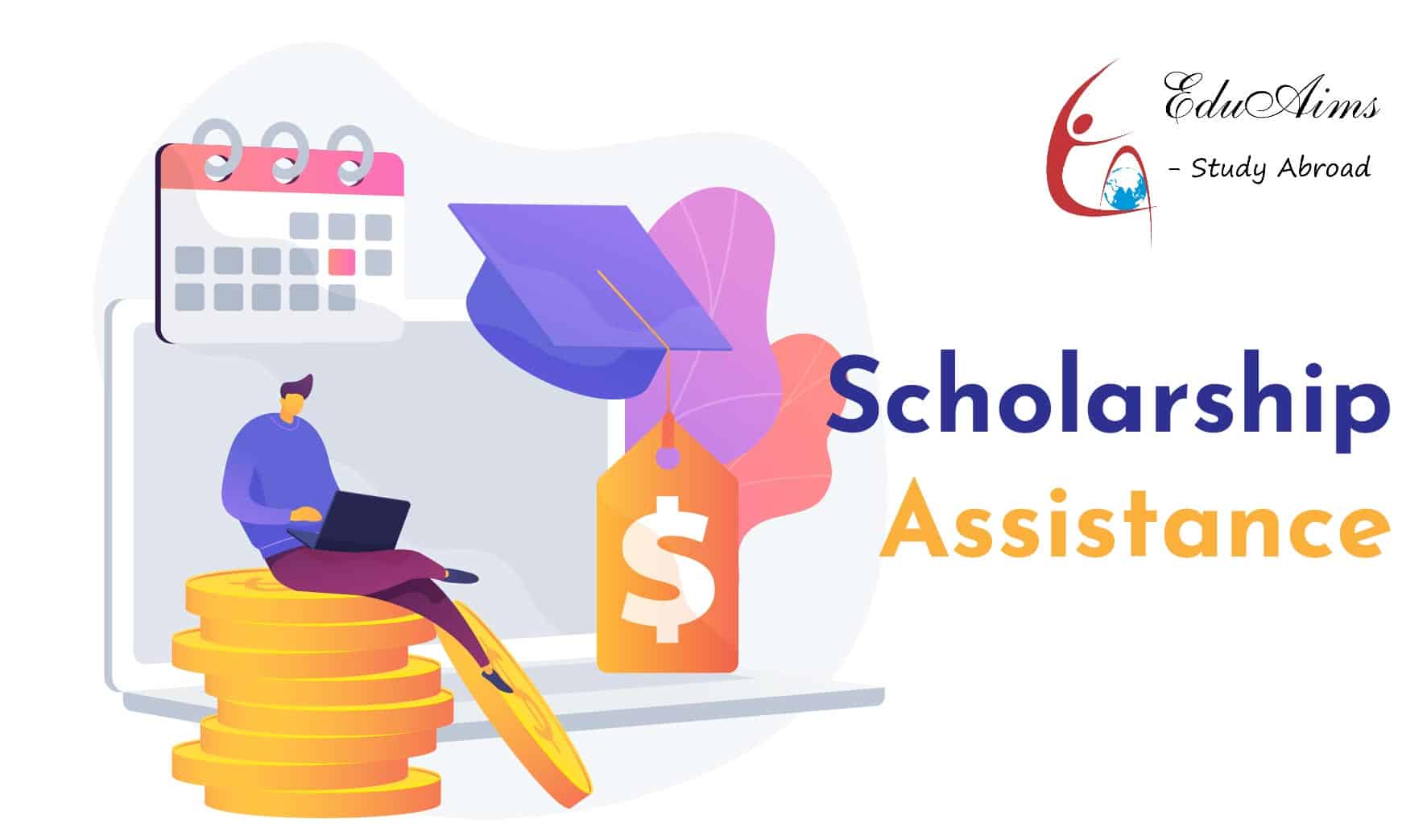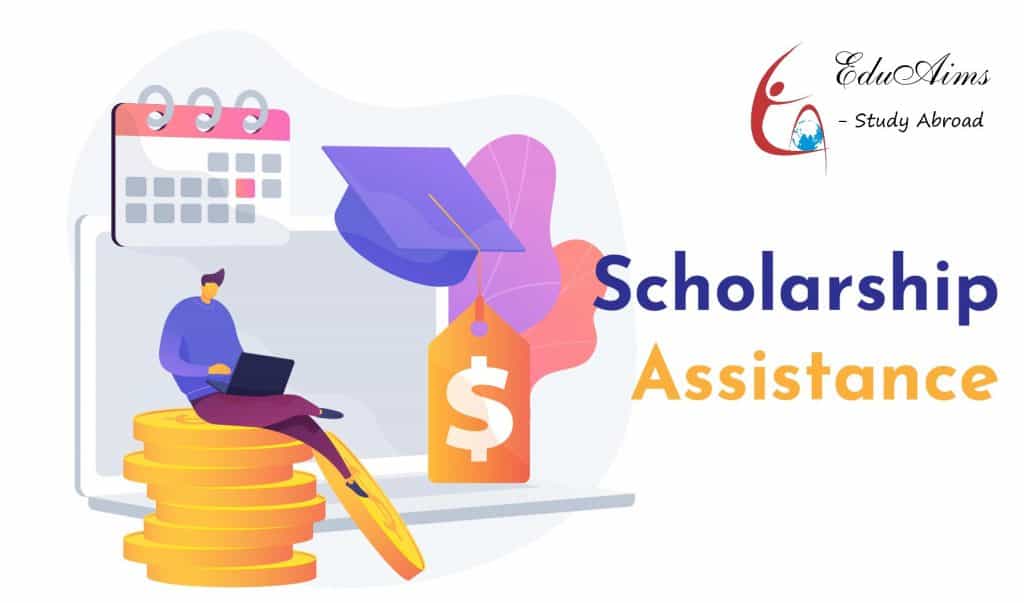 It is important to plan your finances in advance. A number of scholarships are accessible and to avail them proper procedure and timely application must be ensured. It is imperative to ensure that your application is competitive enough to obtain financial aid.
There are a number of scholarships available in the form of both merit based as well as need based financial aid packages. There are also a number of grants and bursuries along with Teaching Assistance-ships (TAs), Graduate Assistance-ships (GAs) and Research Assistance-ships (RAs). The scholarship application process is highly competitive and requires meticulous planning while keeping in mind that they must be completed by the early deadlines.
It's hard to get into the best colleges, and the cost of tuition and fees can be scary. There are a lot of scholarships that can help students pay for college, which is good news. But getting a scholarship can be a very competitive process that needs careful planning and preparation. Some things to keep in mind while aiming to obtain scholarships are as follows.
– Start Early: You can never start looking for scholarships too early. In fact, many scholarship applications have early deadlines, so it is important to start looking for and applying for scholarships as soon as possible. Start by looking at the websites of the colleges and universities you're interested in, as well as scholarship search engines like Fastweb.com and Scholarships.com
– Check out your options. There are many different kinds of scholarships, including those based on need, merit, and athletic ability, among others. You should look into your options and find scholarships that match your academic, athletic, or personal interests. Find scholarships that fit your qualifications, and don't be afraid to apply for more than one to increase your chances of getting one.
– Meet the eligibility requirements. The requirements for scholarships can be very different, so it's important to check the criteria for each one before applying. Some scholarships may require a certain grade point average (GPA), certain academic achievements, or participation in activities outside of school. Make sure you meet all of the requirements before you apply, because if you don't, you might not be considered.
– Write good essays. Many scholarship applications ask for essays, and these essays are a big part of how the winners are chosen. Be sure to carefully read and follow the essay prompt, and take the time to write a well-written, compelling essay that shows off your personality, achievements, and potential. You might want to have a teacher or mentor look over your essay and give you feedback and suggestions.
– Send in strong letters of recommendation. Many scholarship applications require letters of recommendation, and they can help give a full picture of your academic and personal accomplishments. Think about asking teachers, coaches, or other people who know you well to write letters of recommendation for you. Make sure to give your recommenders plenty of time and information about the scholarship so they can write a strong, personalised letter.
– Attend information sessions and interviews. As part of the selection process, some scholarship programmes require interviews or information sessions. Make sure you go to these events, dress professionally, and come with questions you've thought about. Be yourself, have confidence, and show what you're good at and what you can do.
– Follow-up: After you send in your scholarship application, you should check with the scholarship committee to make sure they got it and are looking at it. If you are chosen for an interview, be sure to send a thank-you note to the people who chose you. These small things can help you stand out from other applicants and show how professional and dedicated you are.
In the end, applying to top colleges and getting scholarships requires careful planning and preparation. You can increase your chances of success by starting early, researching your options, making sure you meet the requirements, writing strong essays, sending strong letters of recommendation, going to information sessions and interviews, and following up. Remember that applying for scholarships can be hard and take a lot of time, but if you get one, it can help you reach your academic and professional goals.
To know more about the various scholarships and financial aid opportunities available to study abroad contact us at +91 8583841032/ info@eduaims.in today.
Request A Free Counselling
Eduaims is an educational consultancy catering to the needs of students seeking quality global education