Your One-stop Solution for all your Education needs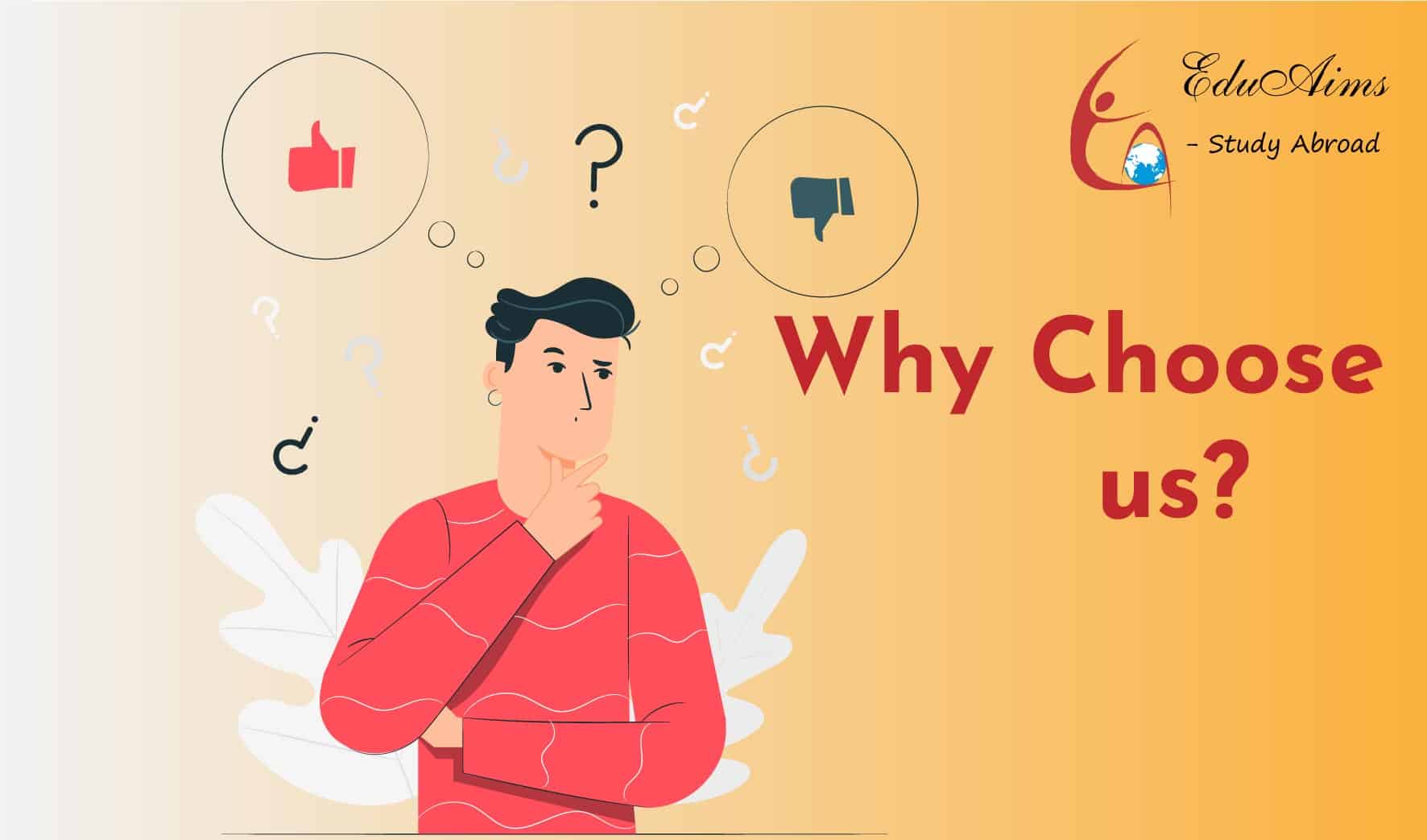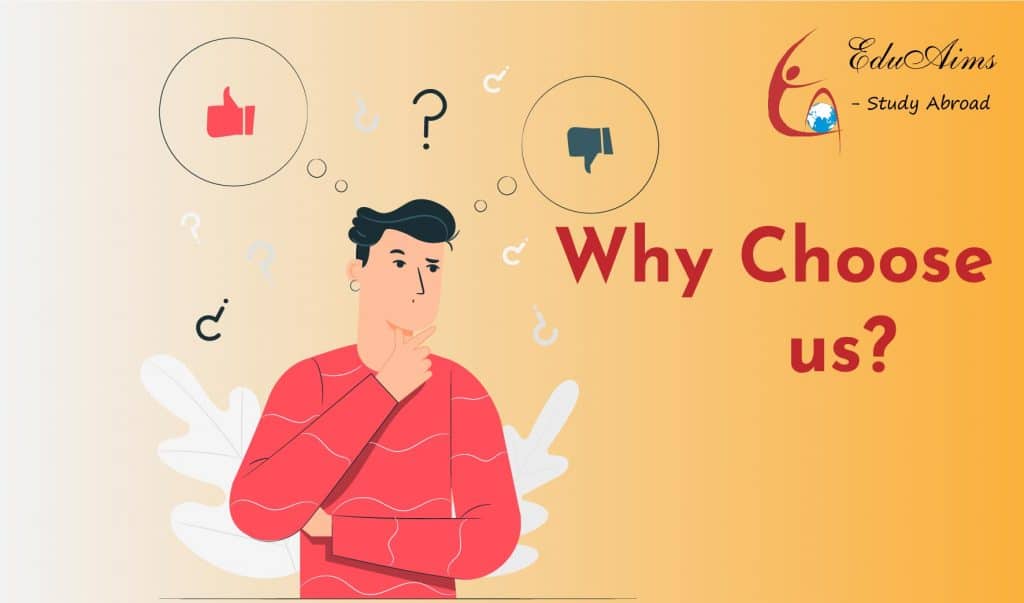 The mentors at EduAims, with wide experience in the education industry, guide and nurture students towards realizing their dreams. They are dedicated to analyzing every student on an individual basis and are responsible for chalking out a detailed plan to bring about improvements. We believe that every student is unique and thus, individual attention allows each student to tap his or her deepest potential and excel in all walks of life.
Through regular personalized counseling sessions, EduAims ensures that the potential of each student is tapped to the fullest. Our services include Career Planning, Psychometric Tests, Career Development, Study Abroad Counselling, Complete Application Processing, College Essay Guidance, SOP Assistance, Visa application Processing, Scholarship and Financial Aid assistance, and Test preparation services for SAT/ GRE/ GMAT/ IELTS and TOEFL. EduAims develops every student's profile through creativity-building workshops, aptitude-building sessions, university tours, and other portfolio-enhancing exercises and helps students discover career opportunities that match their unique qualifications.
Contact us today for a free counseling session at  +91 8583841032/ info@eduaims.in
Request A Free Counselling
Eduaims is an educational consultancy catering to the needs of students seeking quality global education