How to Prepare for Masters Degree Admissions Abroad?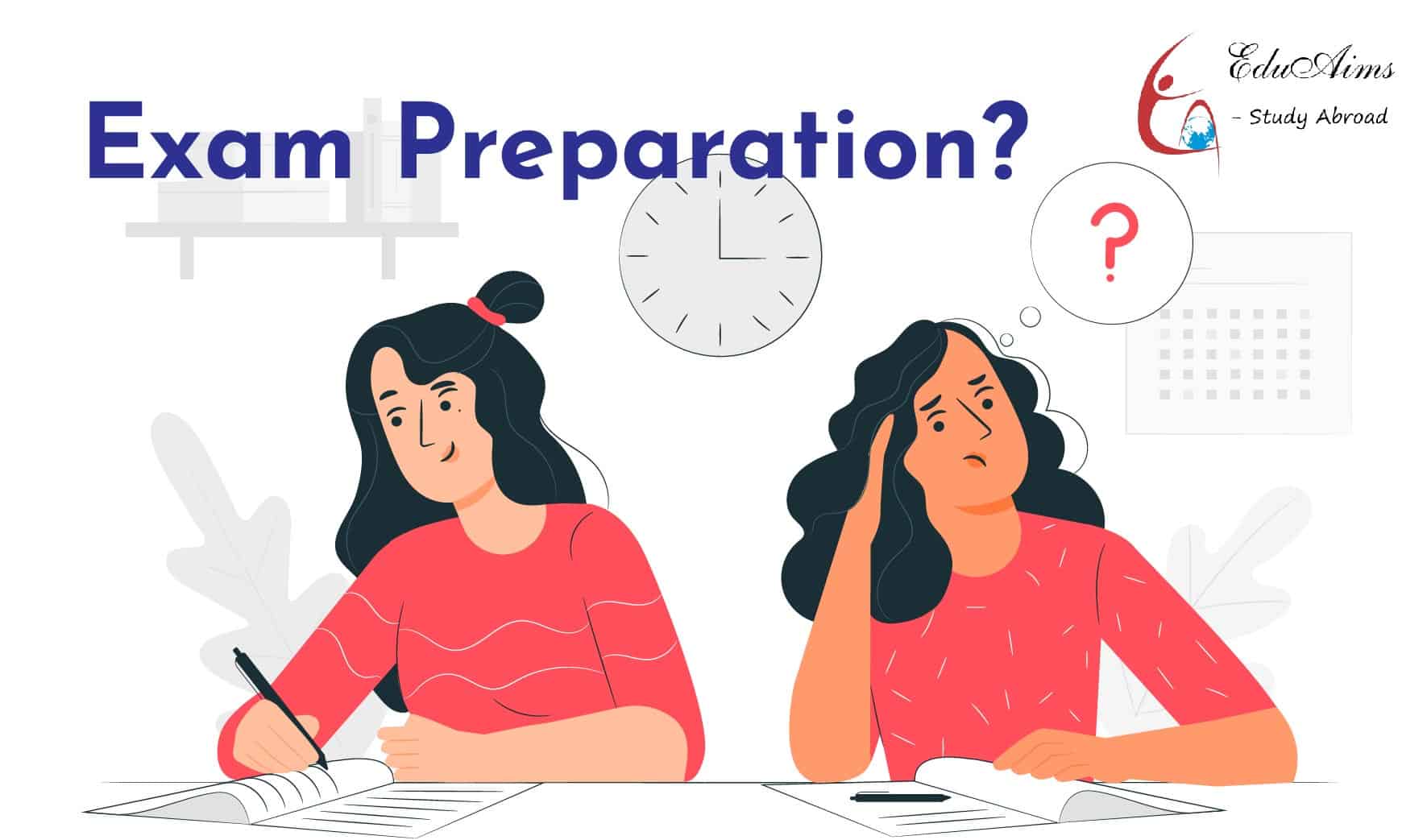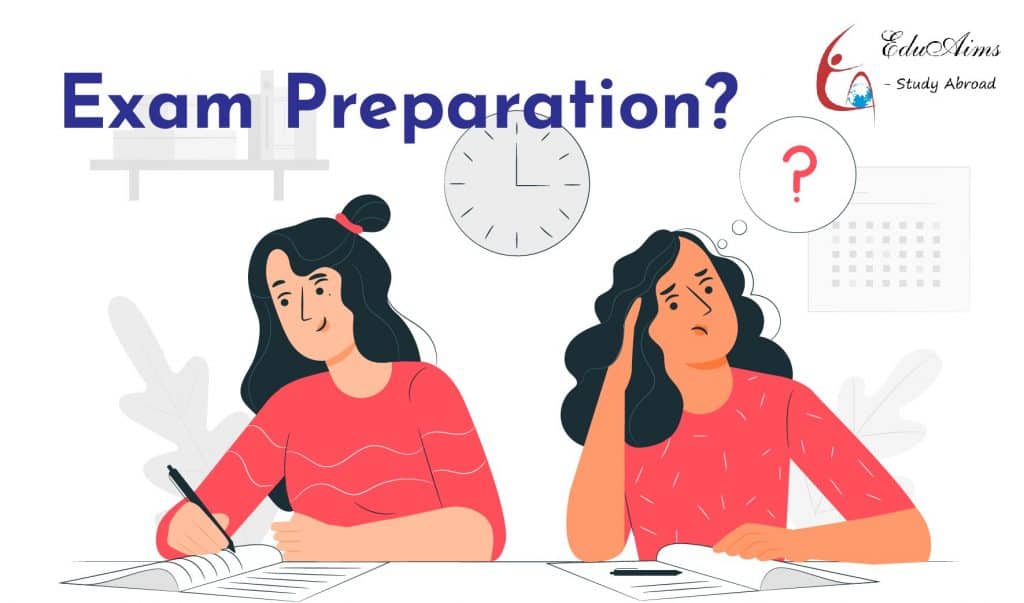 How To Prepare For Masters Degree
A Master's degree is a valuable asset that can lead to many different academic and professional opportunities. Getting a Masters degree admissions takes a lot of time, effort, and money, but the experience can be very rewarding. Here are some tips on how to get ready for your Master's degree, whether you are just starting to think about getting one or you are about to start. In order to apply for a Masters Degree abroad you will need the following :
Semester wise marksheet and a Consolidated marksheet of candidate's Bachelor degree's coursework. The first step to prepare for a Master's degree is to research your options and ensure that your academics are a fit to your targeted colleges. There are many different programs and institutions that offer Master's degrees, each with its own unique requirements and benefits. Take the time to research the programs and institutions that interest you, and compare them based on factors such as program structure, faculty, research opportunities, and cost. Most Master's programs require a certain level of academic achievement, such as a minimum GPA or specific undergraduate courses. It is important to build a strong academic background in preparation for your Master's degree. This may include taking advanced coursework in your field of interest or pursuing research opportunities to demonstrate your intellectual curiosity and potential.
Education systems vary in different countries and hence the guidelines on the application form should be read carefully before form filling. Applicants should fill the application carefully and with correct information. Seek advice from your academic advisors, career counselors, and alumni of the programs that interest you. They can provide valuable insights into the application process, program requirements, and professional opportunities. Additionally, attending information sessions or visiting the campus can give you a better sense of the program and its culture.
Many Master's programs require standardized tests such as the GRE, GMAT, or LSAT. It is important to prepare for these tests well in advance, as they can significantly impact your admission chances. Take practice tests, enroll in test preparation courses, and study the materials to prepare yourself thoroughly.
GRE (General + Subject)/ GMAT- Find out the dates and register wherever applicable
TOEFL/IELTS- for fulfilling English language requirements.
The applicant must show all round achievement in academic as well as extra curricular areas. Community Service can help a lot in strengthening your profile. Many Master's programs require or prefer applicants with professional experience in their field of interest. It is important to gain relevant experience and build your professional network to increase your chances of being admitted to a top Master's program. This may include internships, volunteer work, or part-time jobs in your field of interest.
Your Essay reveals something important about you that your grades and test scores can't – your personality. It can give the admission officers a sense of who you are, as well as showcase your writing skills.  The College Essay or the Statement Of Purpose is the opportunity to reveal your best qualities and to show the admission committee what makes you stand out from other applicants. Writing is a critical skill in most Master's programs. It is important to develop your writing skills by taking courses, practicing writing, and seeking feedback on your writing. A strong writing ability can help you stand out in your application and excel in your Master's program.
You will need to prove financial stability to fund your tuition and living expenses for at least a year. This can be shown through scholarships, freeships, stipends or self finance. Pursuing a Master's degree can be a significant financial investment. It is important to plan your finances well in advance and explore your options for funding, such as scholarships, grants, and student loans. Be sure to factor in the cost of tuition, books, housing, and other expenses when creating your budget.
Once you get your offer letter, the next big hurdle is your visa. Not to be undermined the visa is as difficult and as imporatnt as the application itself. So, have all your documents in order and prepare well. Most imporatantly, be confident!
In conclusion, preparing for a Master's degree requires careful planning and preparation. By researching your options, planning your finances, building your academic and professional background, preparing for standardized tests, strengthening your writing skills, and seeking advice from advisors and alumni, you can position yourself for success in your Master's program and beyond.
Request A Free Counselling
Eduaims is an educational consultancy catering to the needs of students seeking quality global education
Contact us today for a free counseling session at  +91 8583841032/ info@eduaims.in