Several times every year, early on a Saturday morning, high school juniors and seniors arrive at test centers across the country with a freshly sharpened pencil to take the SAT.
The SAT test, which has long been something of a tradition for the college bound, occupies the thoughts of students and parents alike, as they try to figure out the best course of action when it comes to paying for the SAT.
Here's a detailed look at how much the SAT costs.
SAT Fees
The SAT test base price includes the two main sections: Math and Evidence-Based Reading and Writing. For the 2021-2022 school year, the SAT costs $55.00. Starting in 2021-2022 school year, the SAT Essay will no longer be offered, except when given as part of a state's accountability assessment program.
Other SAT fees come into play if you sign up during the late registration period, sign up by phone, change an existing registration, or if you're admitted to an administration via the waitlist. Regional fees apply to students taking the SAT outside of the United States.
Every SAT registration includes free score reports to four schools. There are fees for additional score reports or opting in for further services such as rush ordering or score verification. Don't forget to use those free score sends, because they do expire! You have until nine days after the test to use them.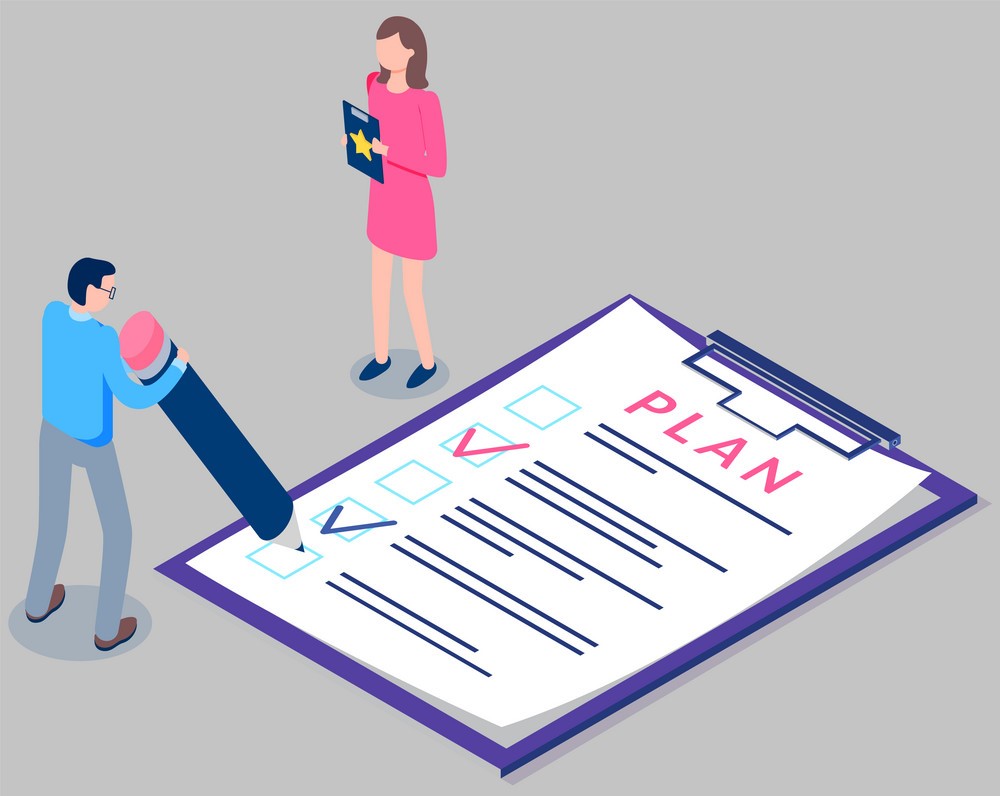 How Much Does the SAT Cost, In Total?
The final cost of your SAT registration will depend on whether you add any extra services, and whether you register after the regular deadline. International students should expect to add regional fees based on where they live. Four score reports are included with each SAT registration, but these need to be used within nine days after the test, or else the same cost applies as with additional score reports. If you qualify for an SAT fee waiver, many of these costs are covered.
So with that information, you can plan accordingly. Start your SAT registration today.