Get Ready for SAT School Day
Taking the SAT in School? This article will help you understand what to expect and how to prepare.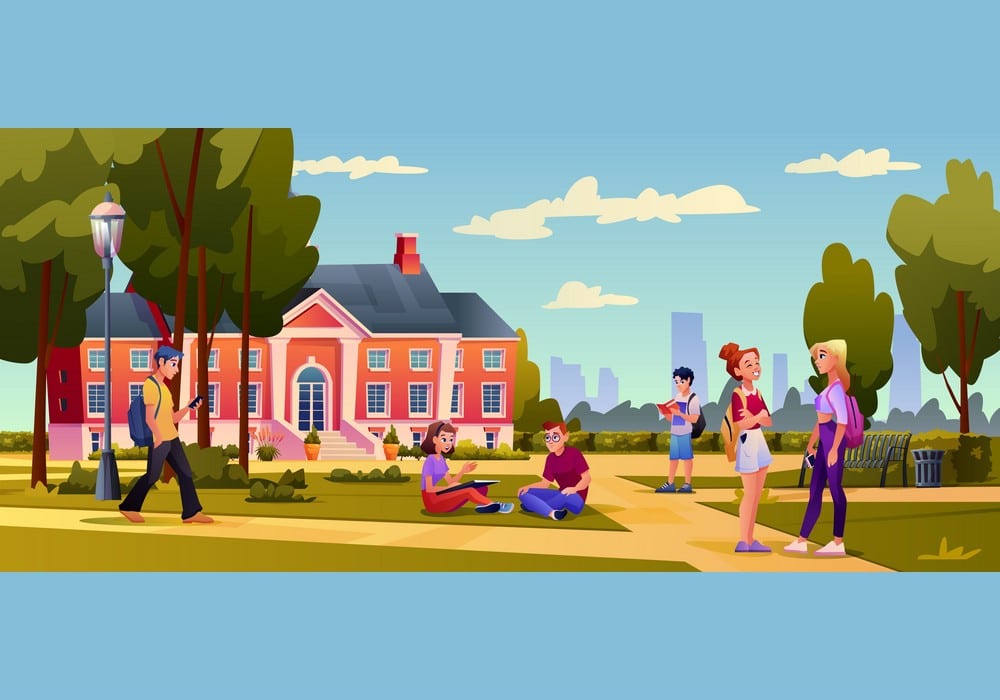 What is SAT School Day?
Many schools throughout the country now offer SAT School Day, which lets you take the SAT at your own school on a weekday, during the school day. Your school may also offer the SAT on a Saturday and you can participate in either or both—some students find they do better testing in school, others prefer to keep the test separate from a normal school day.
Is it the same as a Saturday SAT?
Yes, the SAT during School Day is a real live SAT like the weekend SAT, but your school decides whether to offer it with or without the essay portion of the test.
If you've taken a PSAT 8/9, PSAT 10, or PSAT/NMSQT test, you'll recognize the same types of questions and similar formats on the SAT.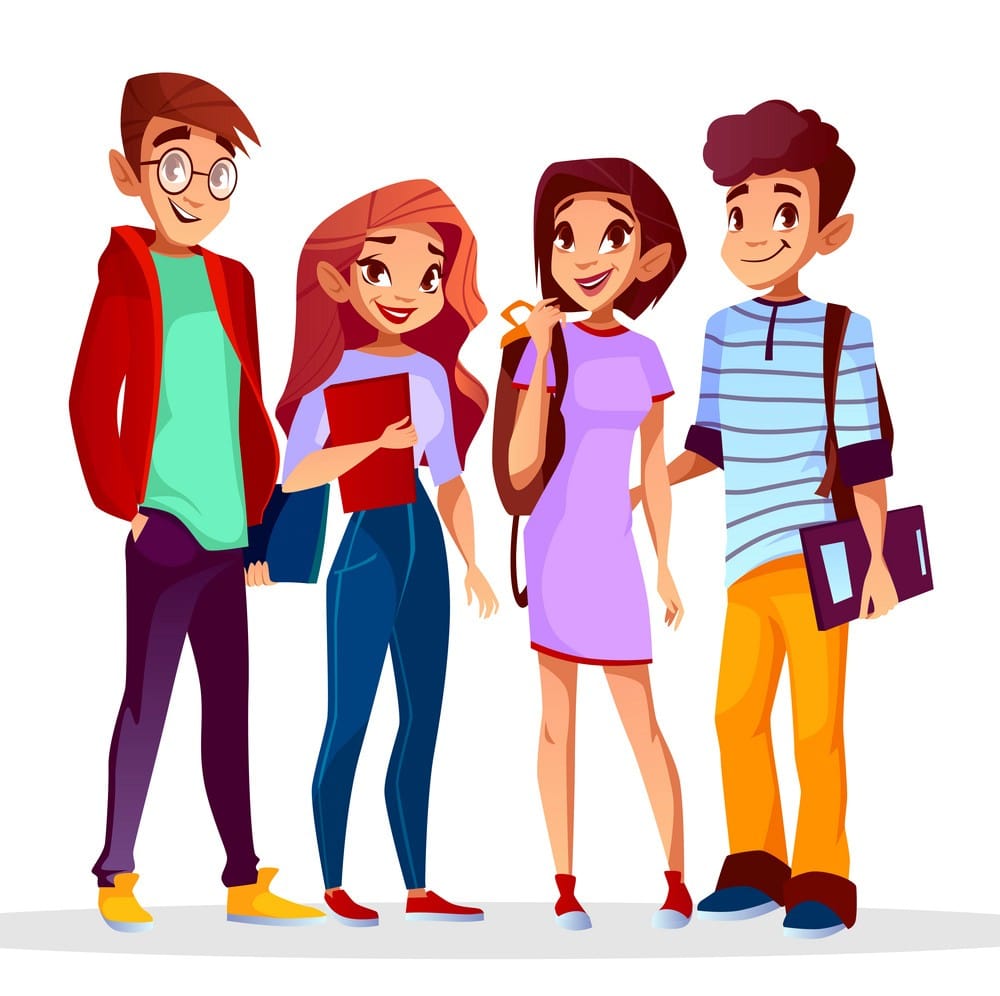 My school says it's optional for me to take it—should I?
Yes! Taking the SAT at your school and at a time your brain is used to doing schoolwork will give you great confidence to perform your best. And remember:
The SAT tests what you're learning in class and will use in college.
Taking the SAT is the best way to show off skills and knowledge colleges care about.
The SAT is widely accepted at U.S. colleges for admission.
How should I prepare?
Practice: Official SAT Practice on Edu Aims helps you focus on the skills you need to improve with a free, personalized study plan.

Research shows that just 6–8 hours of practice on Edu Aims is associated with an average score increase of 90 points from the PSAT/NMSQT to the SAT.

Sign Up for a Saturday SAT too: Plan to take the SAT a second time, while the content is fresh in your mind. We always recommend you take it at least twice to ensure you perform your best. Find a test center near you and register.